IoT Security Overview
Industry, hackers, and consumers for a global baseline
for consumer IoT security
A Global Consensus for IoT Security
Today, everything from TV's, to watches, to refrigerators are increasingly part of the internet of things (IoT). While these "Smart devices offer a myriad of benefits to consumers, they also expose individuals and organizations to added cyber risk when they are not developed and maintained with security in mind and often lack the security capabilities of traditional computer products.
With billions of connected consumer devices now on the market, and billions more soon to follow, there is need for a strong global baseline for IoT security in the next generation of consumer products.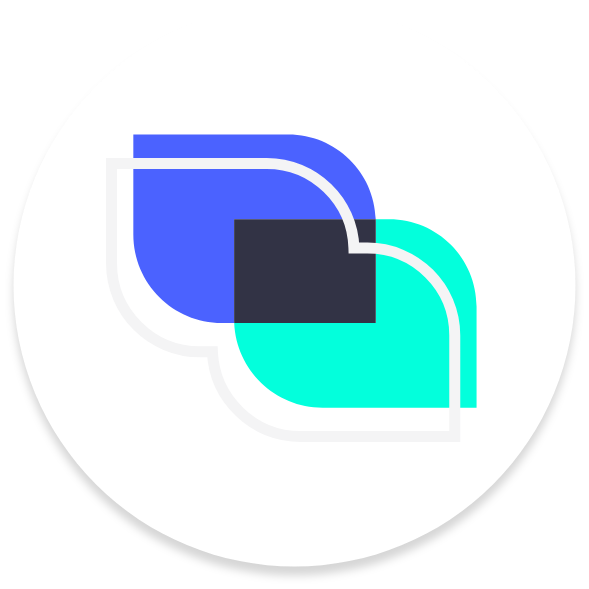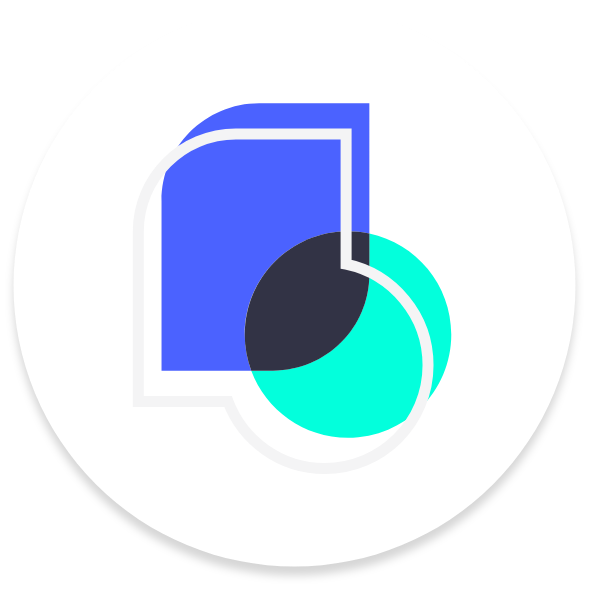 Ensuring that personal data is secure
Taken together, these 5 device capabilities are found in over 100 standards, specifications and guidelines across the world and establish a minimum level of security.
Resources and Guidelines for IoT Manufacturers
Governments and other IoT regulators have been publishing reports and guidelines that outline what manufacturers can do to ensure that their products are secure by design.
Additionally, manufacturers are sharing the best practices they follow to create Internet of Things (IoT) devices that are cybersecure.
Reports and guidelines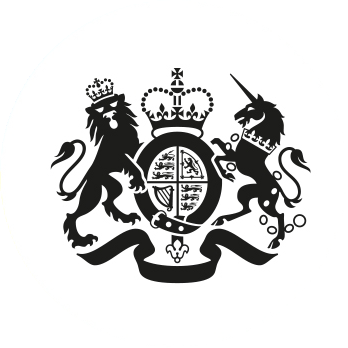 IoT Manufacturer Resources
Consumer Guidance for IoT Security
In collaboration with Consumer's International, we've compiled this information repository to ensure consumers have more information about how to keep their IoT devices secure.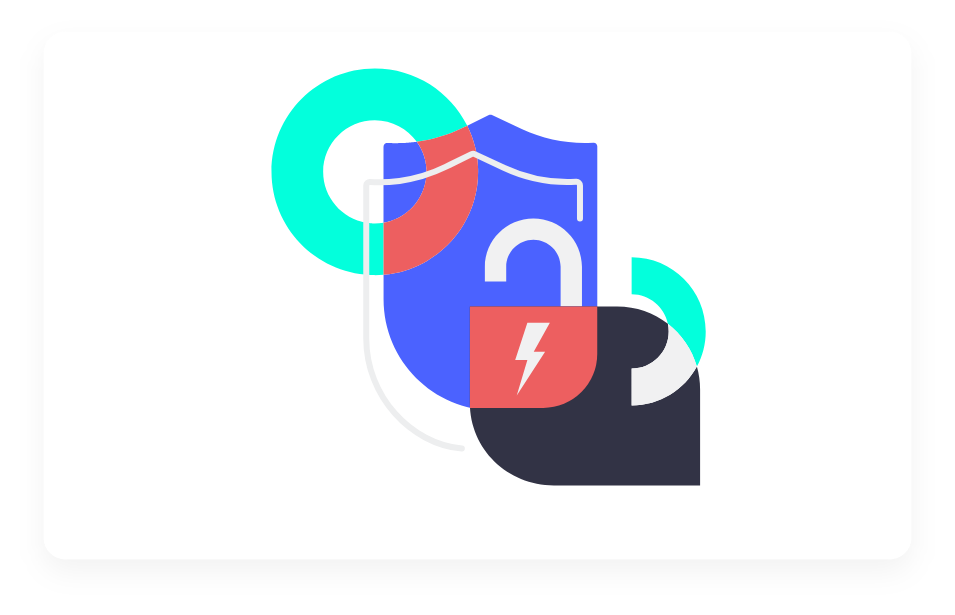 There were 2.9 billion cyber attacks on IoT devices in H1 2019 against the 813 million recorded in H2 2018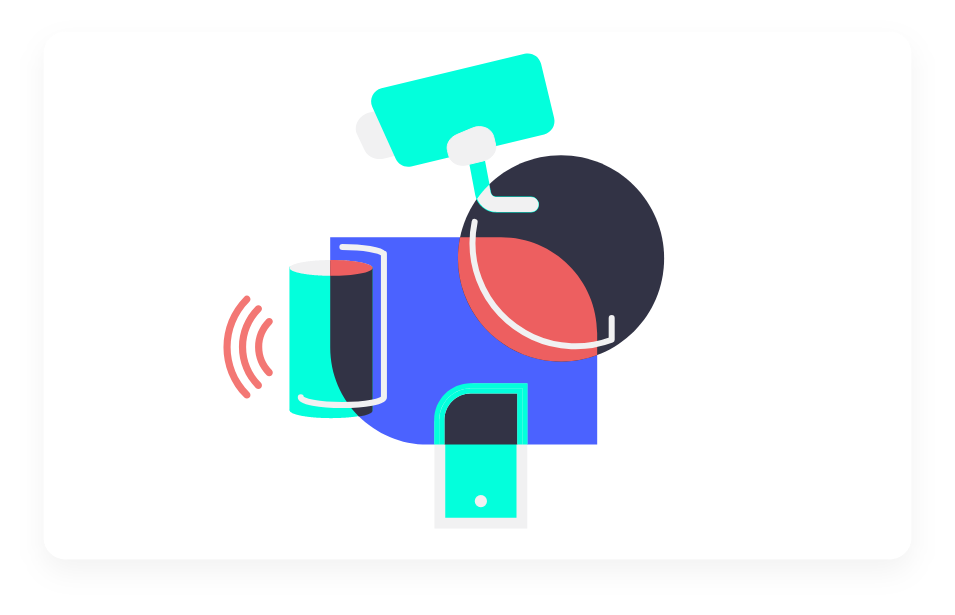 IoT devices most targeted by hackers
A. Security camera systems
B. Smart hubs and network-attached storage devices
C. Printers, smart TVs and IP Phones
There are few ways IoT devices can be hacked, but there are several precautions that you can take to ensure your devices are safe from potential cyber attacks.
Cybersecurity Action from Consumer Advocacy
Consumer groups around the world are pushing for the strongest cybersecurity responses from governments and manufacturers, while supporting consumers with guidance on how to better protect themselves.