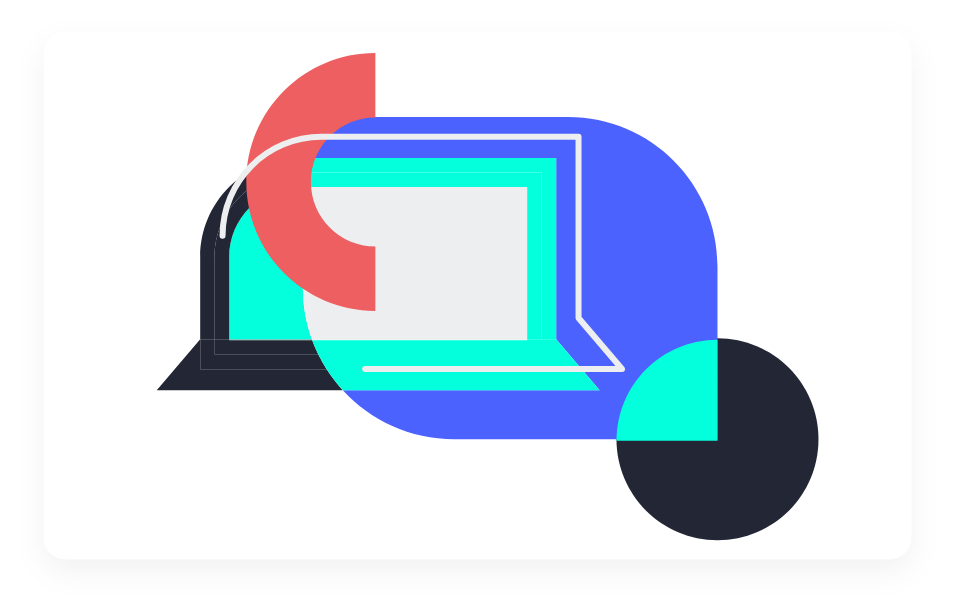 There were 26.66 billion active IoT devices in 2019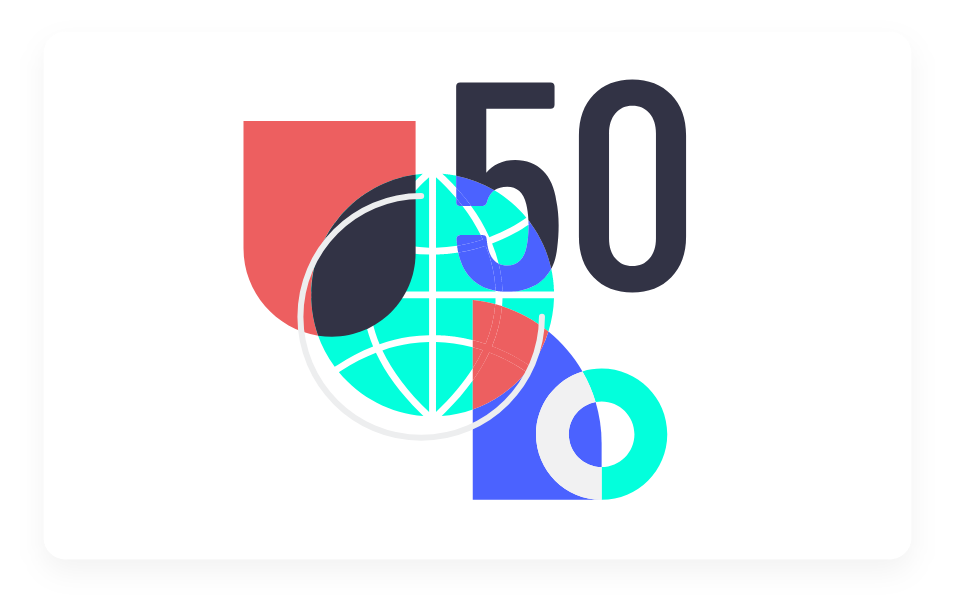 It's estimated that by 2022, there will be 50 billion consumer IoT devices worldwide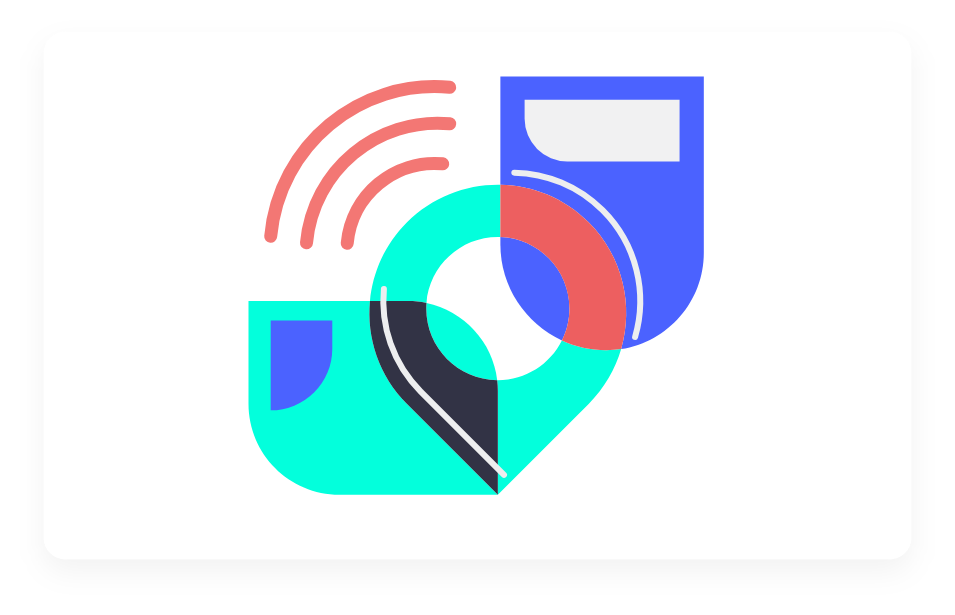 Expected number of devices and connections per household by 2022:
A. North America: 23.9
B. Western Europe: 14.8
C. Latin America: 7.5
D. Middle East and Africa: 4.9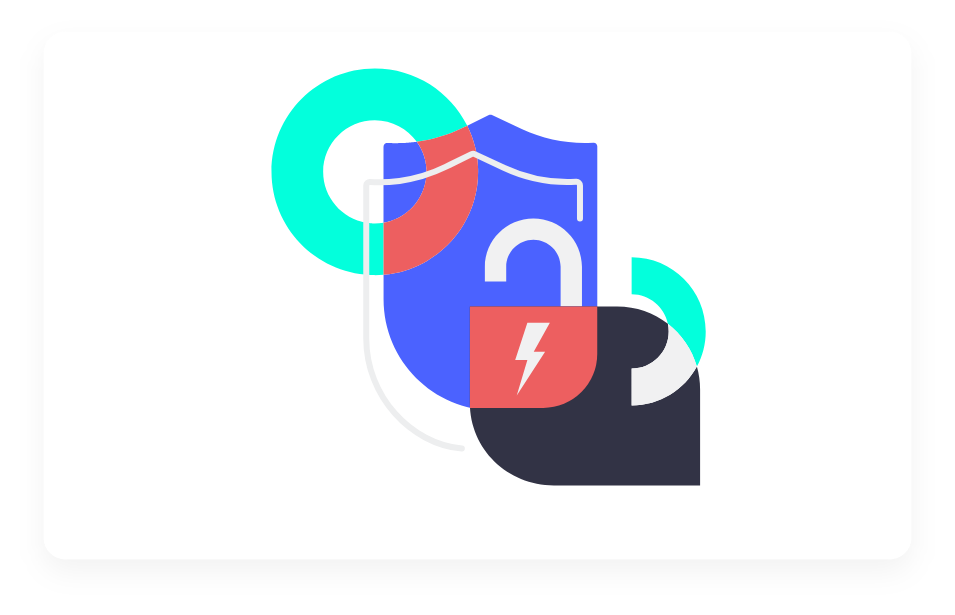 There were 2.9 billion cyber attacks on IoT devices in H1 2019 against the 813 million recorded in H2 2018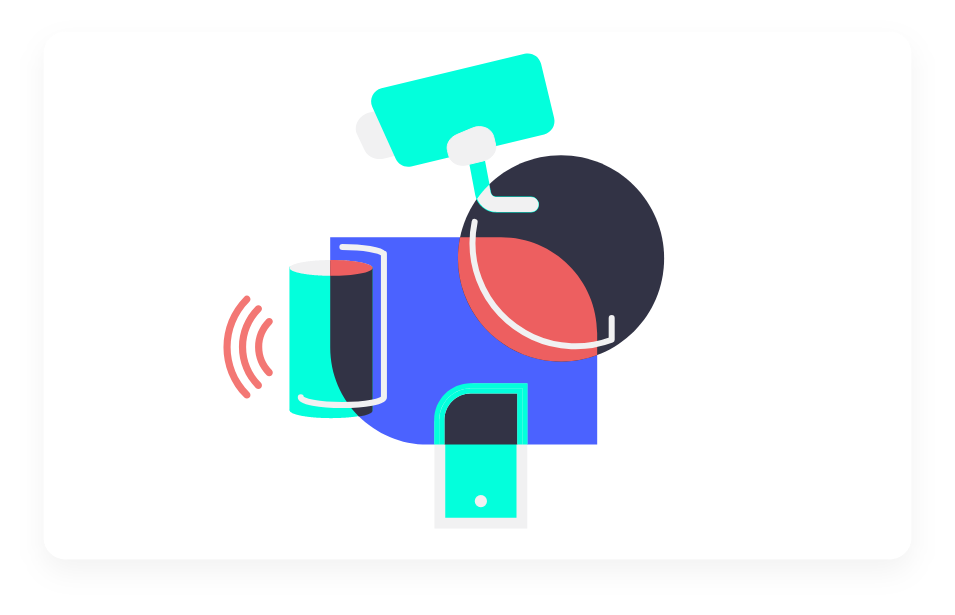 IoT devices most targeted by hackers
A. Security camera systems
B. Smart hubs and network-attached storage devices
C. Printers, smart TVs and IP Phones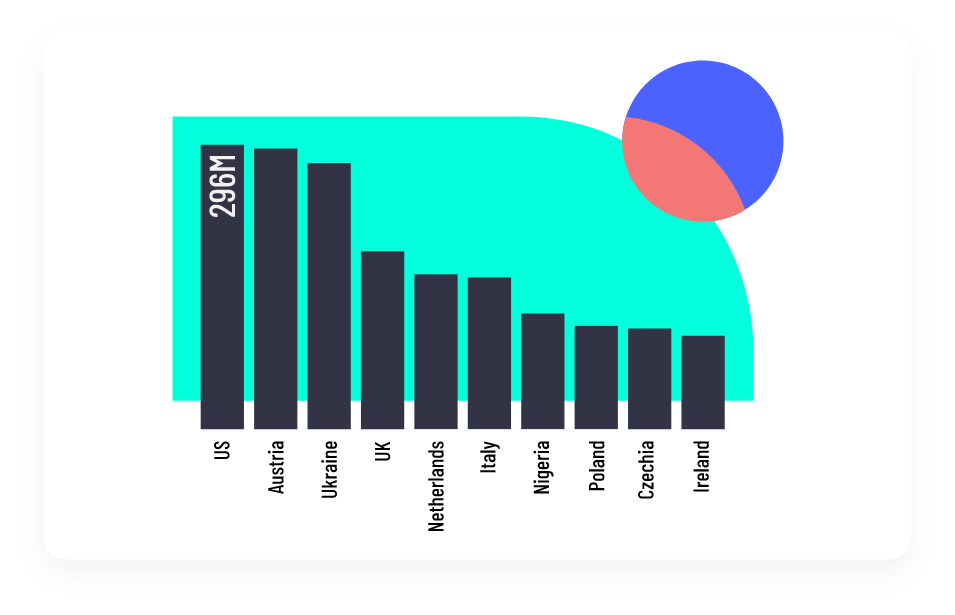 Where are IoT attacks taking place?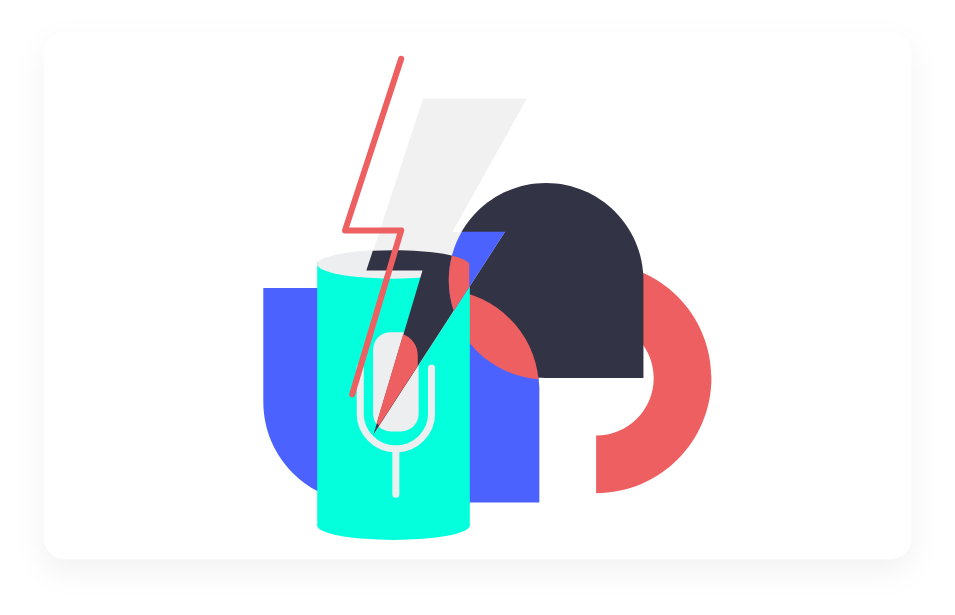 Ways IoT devices can be hacked: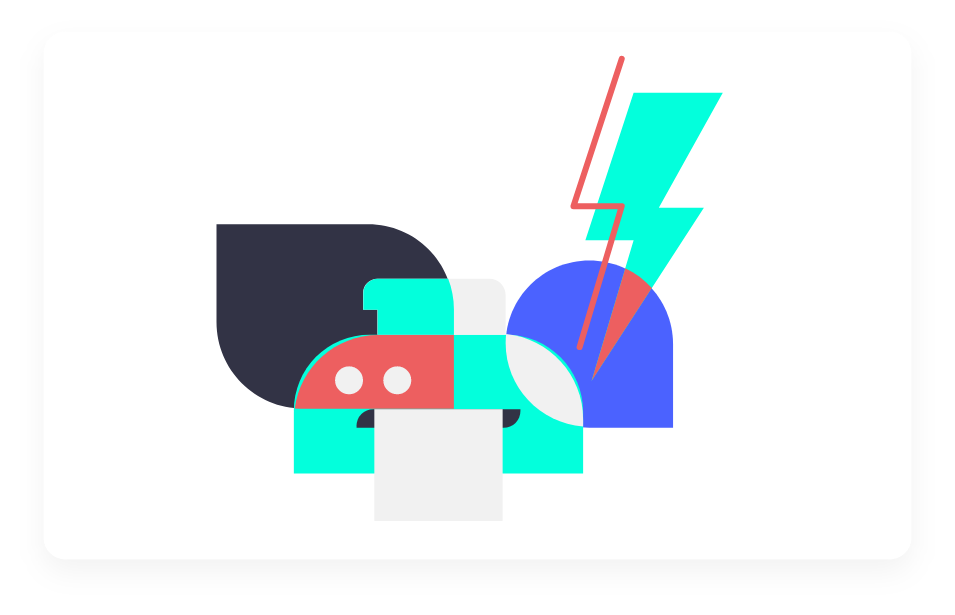 Ways IoT devices can be hacked:
A. Smart speakers with access to other networked devices in your home can be hacked to unlock other devices like cars/garage doors for theft.
B. Hackers can control the temperature of your smart thermostat.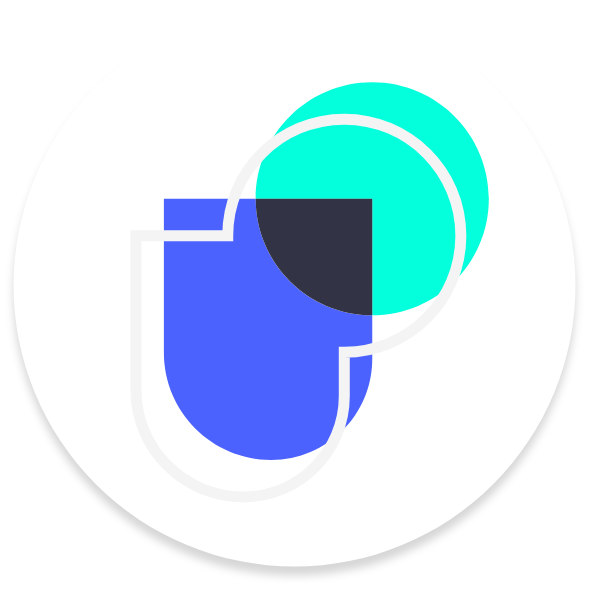 Ways IoT devices can be hacked:
C. Smart printers, if hacked, can give malicious actors access to any file that is printed and any sensitive information that is on these files.
D. Your smart TV can be hacked, allowing malicious actors to listen in on a living room conversation, "cyberstalking" you.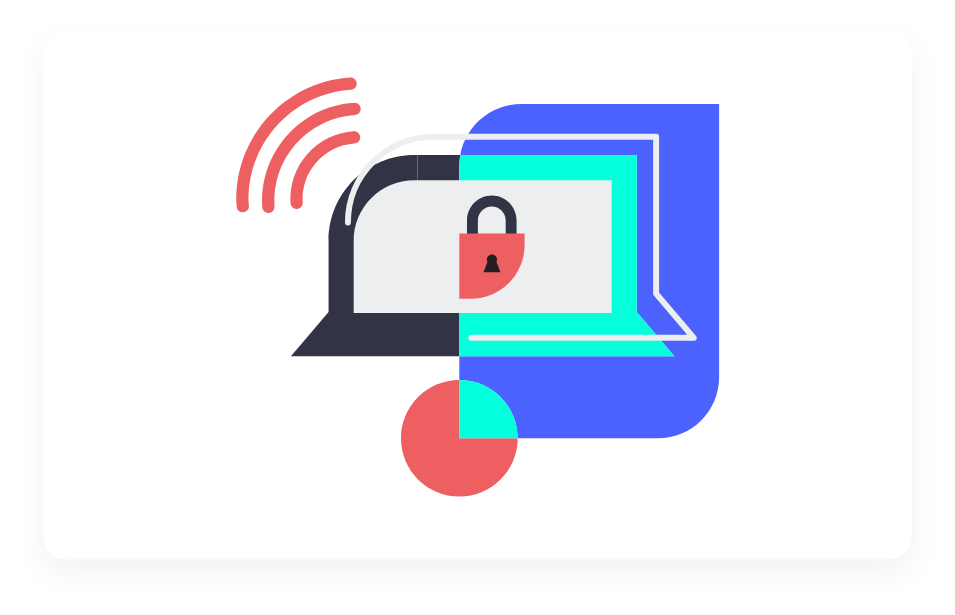 Consumers' concerns:
76% feel they could easily become a victim of smart home cyber crime.
77% worry about violation to their privacy by their internet connected devices at home.
80% feel smart home device manufacturers are not doing enough to ensure consumer online security and privacy.